DoD Approved, Mission Ready
DoDIN APL Certified Hardened Backup
Top Government Certifications




Learn more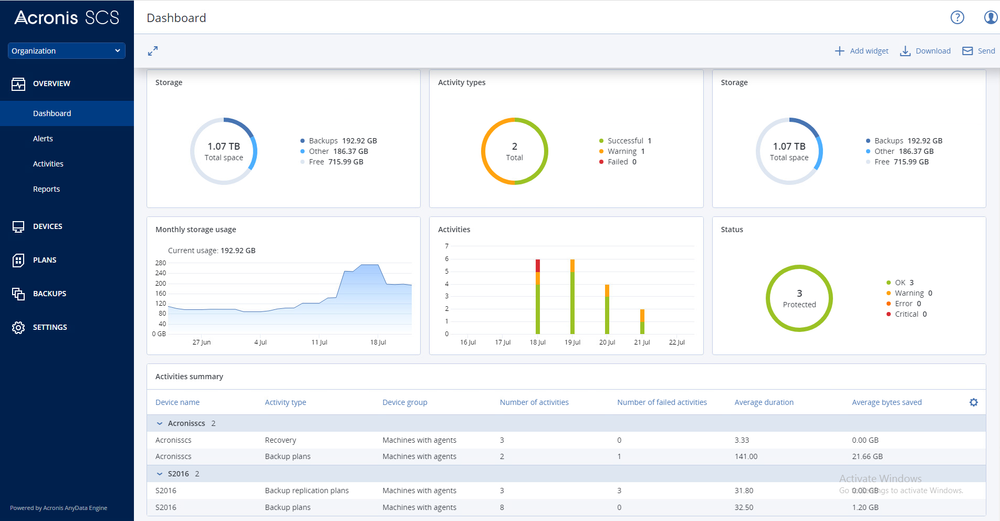 Securing the Federal
Government's Data
In late 2021 Homeland Security Secretary Alejandro Mayorkas said, "Cybersecurity threats are among the greatest challenges facing our Nation. Organizations of all sizes, including the federal government, must protect against malicious cyber actors who seek to infiltrate our systems, compromise our data, and endanger American lives."
The cyberthreat landscape against the federal government is only growing more complex. From cybercriminals to nation-state actors and their proxies, a diverse array of attackers seek to steal sensitive data, extort money, or create chaos and heighten distrust in American institutions.

These threats are particularly pronounced at the federal government's edge – that is, any data or system outside of a traditional data center. Without proper cyber protections in place, the edge, which can include mobile endpoints like laptops and cellphones, deployed defense tactical elements, and training centers and testing labs, is vulnerable to attack and exploitation. Reinforcing this vulnerability is a misunderstanding across the federal landscape about the appropriate tools required for protecting the edge, as demonstrated in survey findings.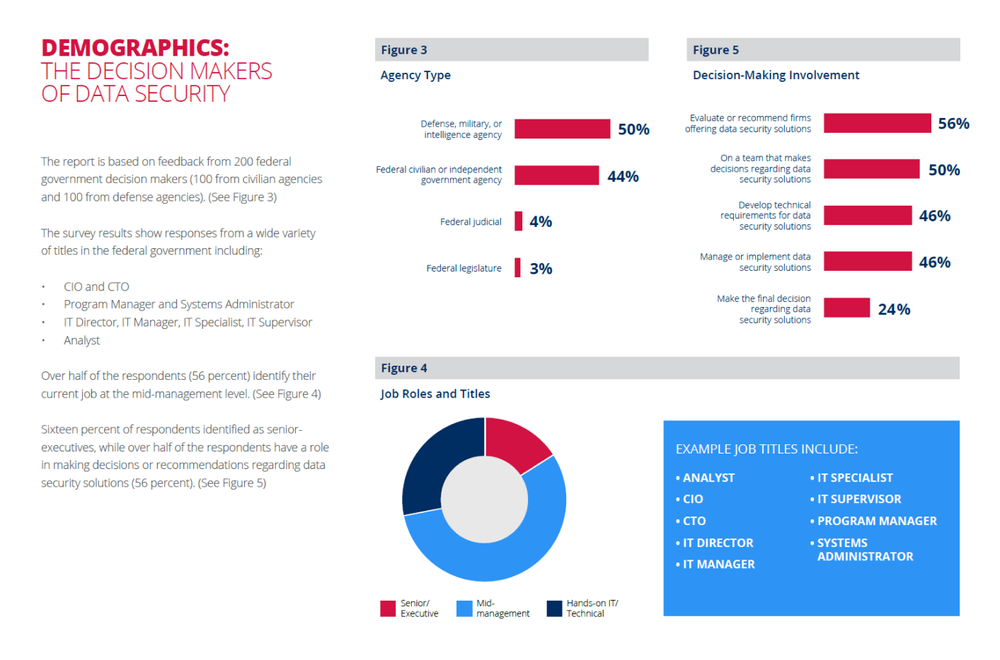 DoD Certified Hardened Backup Solution for Air Gapped Environments
At Acronis SCS, we understand the government's unique security and usability needs. As such, we have designed a tailored, tested, and trusted backup software purpose-built for sensitive environments like those within the DoD and civilian agencies. Our backup and recovery software, Acronis SCS Cyber Backup 12.5 Hardened Edition, ensures data and systems are protected no matter your mix of legacy and modern systems, proprietary and non-proprietary applications, or different hardware requirements.In addition, ours is the only full-disk image backup and disaster recovery point solution on the DoDIN APL.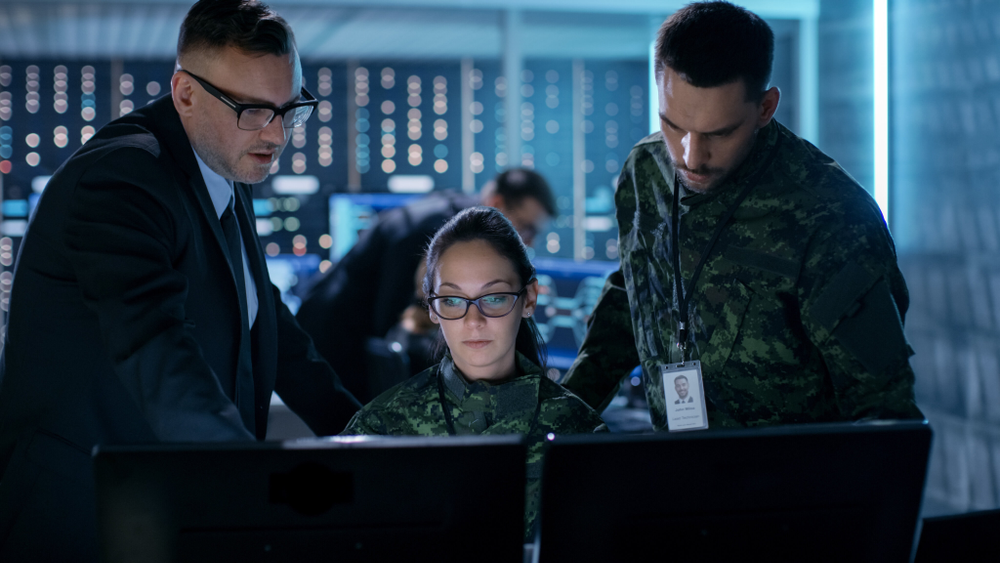 Our hardened backup solution enables a full system image recovery via the network and optical media without the need to deploy an agent. Plus, this software includes built-in, AI-based protection against ransomware, called Active Protection. A comprehensive suite of data sharing products equips you with the tools you need to securely, efficiently, and affordably access, share, sync, and store files at the edge – all critical tasks for timely decision-making and employee productivity.
Contact us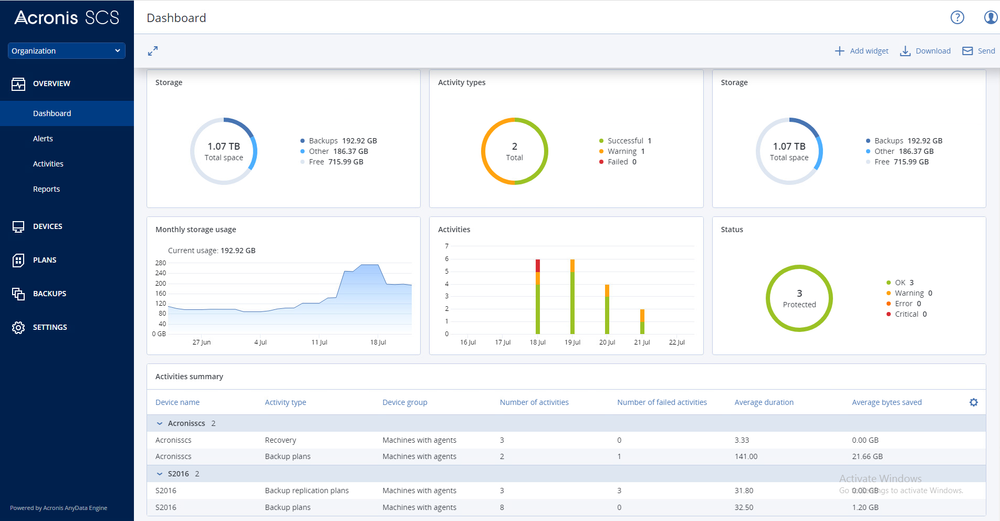 Proven Customers Success
At Acronis SCS, we strive to provide unparalleled support, ensuring your satisfaction with our security solutions every step of the way.
"Acronis SCS has been absolutely OUTSTANDING. It was fun to realize we were a true edge case for usage and to be able to produce a solution for our systems in air-gapped environments."

"Of all the vendors I have applications with, Acronis SCS has always gone beyond the expected and has been responsive to all my queries, and concerns have been addressed in a professional and timely manner."