Acronis SCS Snap Deploy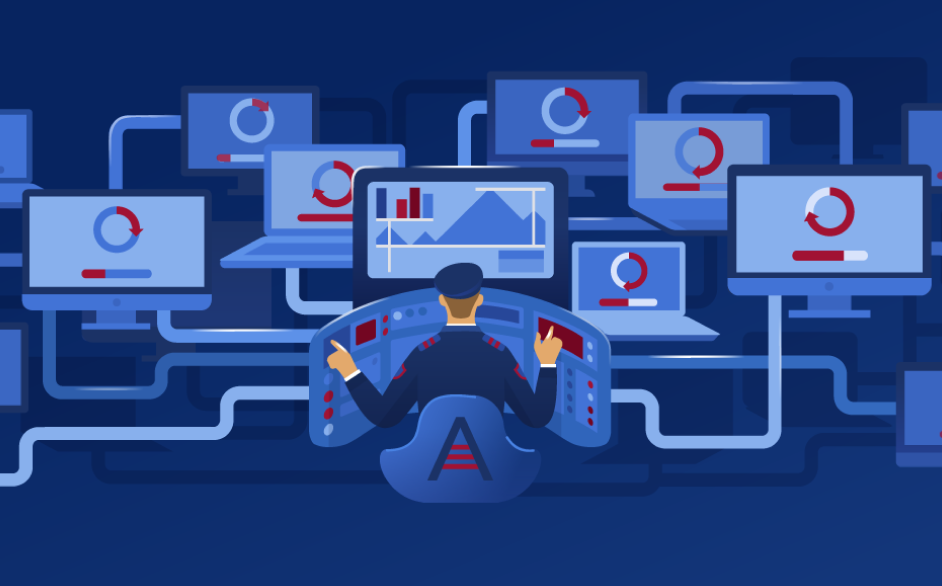 Our free trial lets you truly try before you buy
Free trial provides unlimited functionality for 30 days allowing you to test the product fully.
Saves time with convenient scheduling and automated deployment to multiple live machines.
Minimizes configuration errors and ensures environments are safe, malware-free, and up-to-date.
Frees up agency resources and refocuses them on critical, specialized, and highly complex IT tasks.
Reduces IT efforts by deploying to a live machine without manually booting individual machines from the network or CD/DVD.
Flexible licensing options that fit your agency's needs.
100% US-based support from US citizens.