Join our team
Acronis SCS provides innovative and reliable cyber protection and edge data security to the US federal government. Our team prides itself on delivering easy-to-use, secure, and affordable software solutions, ranging from backup and disaster recovery to systems provisioning and secure content management. Our employees are passionate about keeping the US federal government's mission critical systems up-and-running and protecting our nation's most sensitive data. If you share that passion, we want to hear from you.
At Acronis SCS, we are committed to recruiting, hiring, and retaining a diverse workforce. Forty percent of our staff hail from communities traditionally underrepresented in tech, including veterans and women. In fact, Acronis SCS is a recipient of the US Department of Labor's 2020 HIRE Vets Gold Medallion. Learn more about the
HIRE Vets Medallion program
.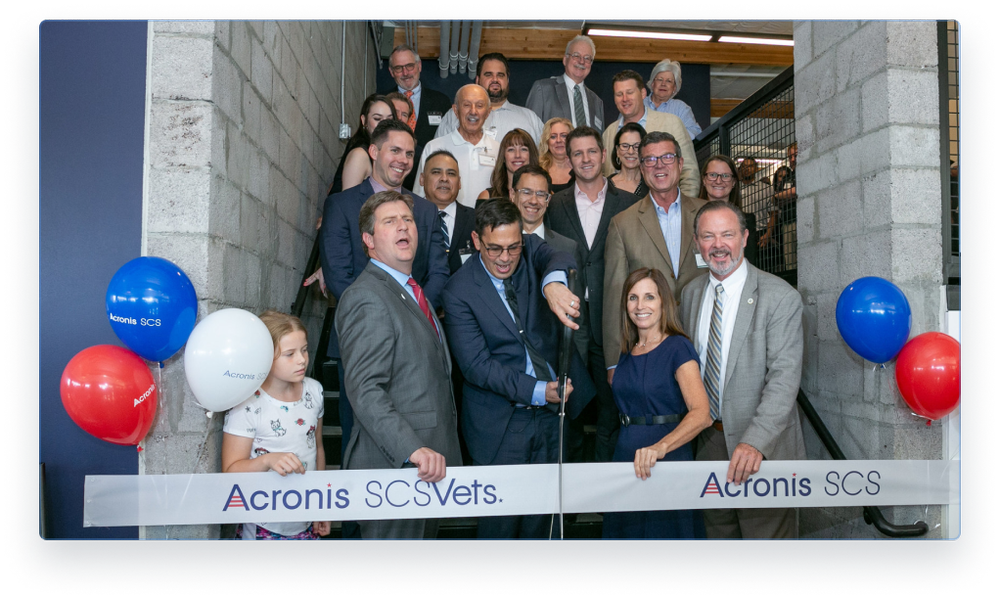 A team of unique individuals
We're a team of unique individuals that love what we do and geek out on protecting the US federal government's data! Whether you speak to our engineering, support, sales, or marketing teams, we all come to work every day because of the critical role Acronis SCS plays in today's tech landscape. Data security threats are on the rise, and we're here to minimize and prevent their occurrence!

We are a small, but rapidly growing team! With a small team comes collaboration and a family-like workplace – and a lot of espresso! If you think you would be a great fit with our culture and are just as passionate when it comes to data security, apply today!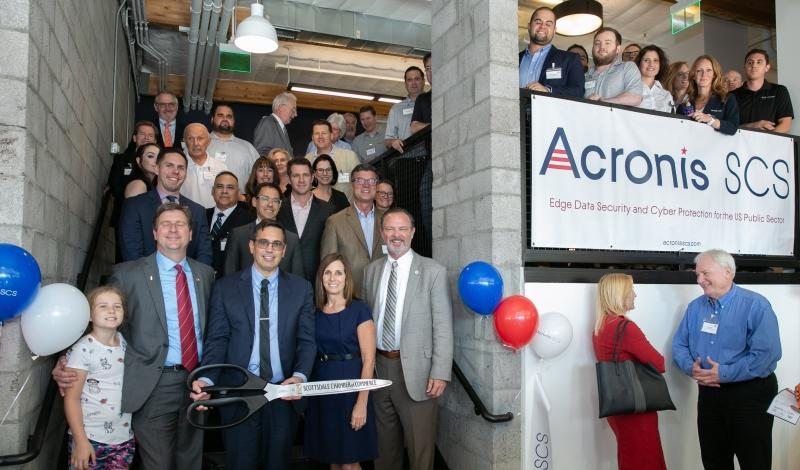 Our benefits
At Acronis SCS, we value the balance of career development, culture, and of course, benefits!
Remote work environment

Competitive wage based on experience, plus bonus incentives

Medical, dental, vision, and 401(k)

Company-paid short-term disability, long-term disability, and Life Insurance coverage

Stock options after (1) year of continuous employment

Four (4) weeks of Paid Time Off

Employee Referral Program

A company culture of promotions from within, with a start-up atmosphere allowing for varied and rapid career development